Meet Cutie Bookworm. Isn't she a cutie? Cutie is a bookworm with quite an appetite. There is nothing she loves more than munching on a good book. You can often catch her lurking around TheBookVlogger Channel, looking for something to nibble on.
Every now and again there is that special book that Cutie just devours. One bite and she's hooked-- no pun intended. At the most expensive bookstores, it is that book that she orders and should Cutie ever be forced to pick her last meal (Book Gods forbid), she will not hesitate to say that she wants that one special book. Those special books, though they are far and few between, are referred to as Cutie's Picks. It is truly an honor to be chosen, above the many others that she has eaten, to be one of her picks.
Honorary Badge
Such books are given an honorary badge that they may hold and cherish till their pages have become yellow with age and their words have been forgotten. They will also receive a permanent spot in the Cutie's Pick Hall of Fame. If you ever see the Cutie's Pick badge, you can rest assured that you are about to read an amazing book-- that is, if Cutie doesn't get to it first.
Cutie's Pick Hall of Fame
Images link to Goodreads. Review links below.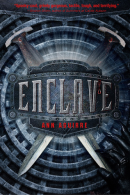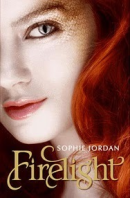 Review
Review